EU-OSHA Campaign – Healthy Workplaces for All Ages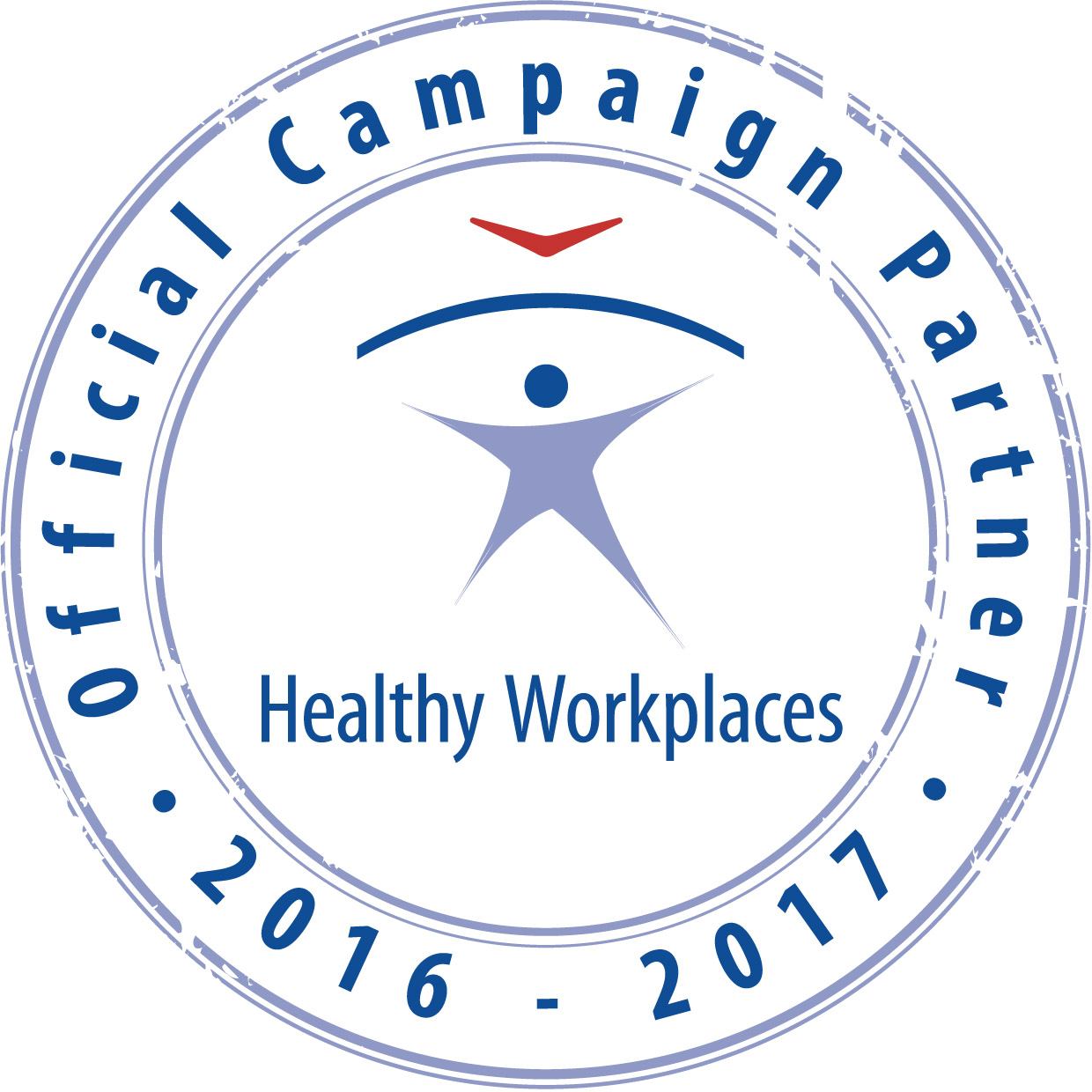 HOSPEEM has become an official campaign partner of the EU-OSHA 2016-2017 campaign, Healthy Workplaces for All Ages. This Europe-wide campaign raises awareness of the importance of good occupational safety and health management throughout the working life and of tailoring work to individual abilities — whether at the start of a worker's career or at its close. The Healthy Workplaces Campaign 2016-2017 aims to promote sustainable work and healthy ageing and the importance of prevention throughout the whole, to provide employers and workers with information and tools for managing OSH in the context of an ageing workforce; and to facilitate the exchange of information and good practice.
"Sustainable participation of all health professionals is the most direct contribution to dealing with potential workforce related issues. HOSPEEM therefore warmly supports the 2016-2017 EU-OSHA Campaign promoting Healthy workplaces for all ages, thereby identifying the need for continuing focus and priority on sustainable participation over the entire professional career, from internship until retirement. Together with its counterpart EPSU (the European Federation of Public Service Unions), HOSPEEM will continue to promote the creation and maintenance of the safest possible workplaces and to promote active participation in continuing professional development (CPD) and life-long learning (LLL) for all health professionals irrespective of age, profession or employment contract. A joint declaration on this topic that HOSPEEM and EPSU intend to agree on before the summer of 2016 will give a strong impulse to the promotion of CPD and LLL both at European and national level. I am convinced that these initiatives will lead to a more sustainable participation of health professionals of all ages" says Tjitte Alkema, Secretary General of the European Hospital and Healthcare Employers' Association (HOSPEEM).
HOSPEEM will give visibility to the EU-OSHA campaign mainly through its website and its newsletter as well as by disseminating information on the campaign and raise awareness of the issue among its member organisations. HOSPEEM will support and contribute to the EU-OSHA campaign together with EPSU in the context of relevant activities of their Sectoral Social Dialogue Committee and in the framework of their upcoming joint project focusing on retention of health workforce and foreseeing a seminar dedicated to the campaign topic.
There are lots of ways to get involved in the Healthy Workplaces for all Ages campaign. Find out more information on the Healthy Workplaces for All Ages Campaign website. Publications, campaign materials and practical tools and guidance are available here.