Zorgnet-Icuro becomes HOSPEEM full-fledged Member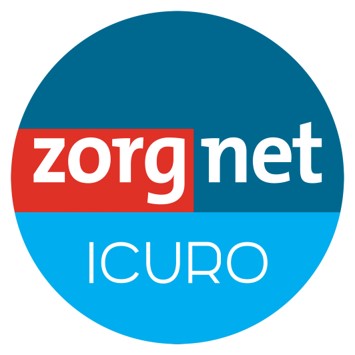 In March 2021, HOSPEEM welcomed Zorgnet-Icuro as full-fledged member. Zorgnet-Icuro has been HOSPEEM observer Member since 2020. Sylvie Slangen, Advisor for HR and Social Dialogue at Zorgnet-Icuro, also joined the HOSPEEM Steering Committee.
Zorgnet-Icuro is the employers' association in Belgium representing the Flemish network of care organisations. The organisation aims to defend shared interests and represent them at Flemish, national and international level. The network also promotes knowledge and expertise sharing. More than 775 recognized care organizations are members such as general and acute hospitals, university hospitals, mental health services and facilities for elderly care, in particular residential care centres.
"Zorgnet-Icuro became an observer member of HOSPEEM a year ago. This collaboration was all the more rewarding because Europe is becoming increasingly important for our role as employers in the Belgian healthcare sector. We are confident that in HOSPEEM we have found the right partner to represent our interests as employers of healthcare in Europe. We are therefore pleased to continue our cooperation as a full-fledged member from now on."

Margot Cloet, Zorgnet-Icuro, Belgium