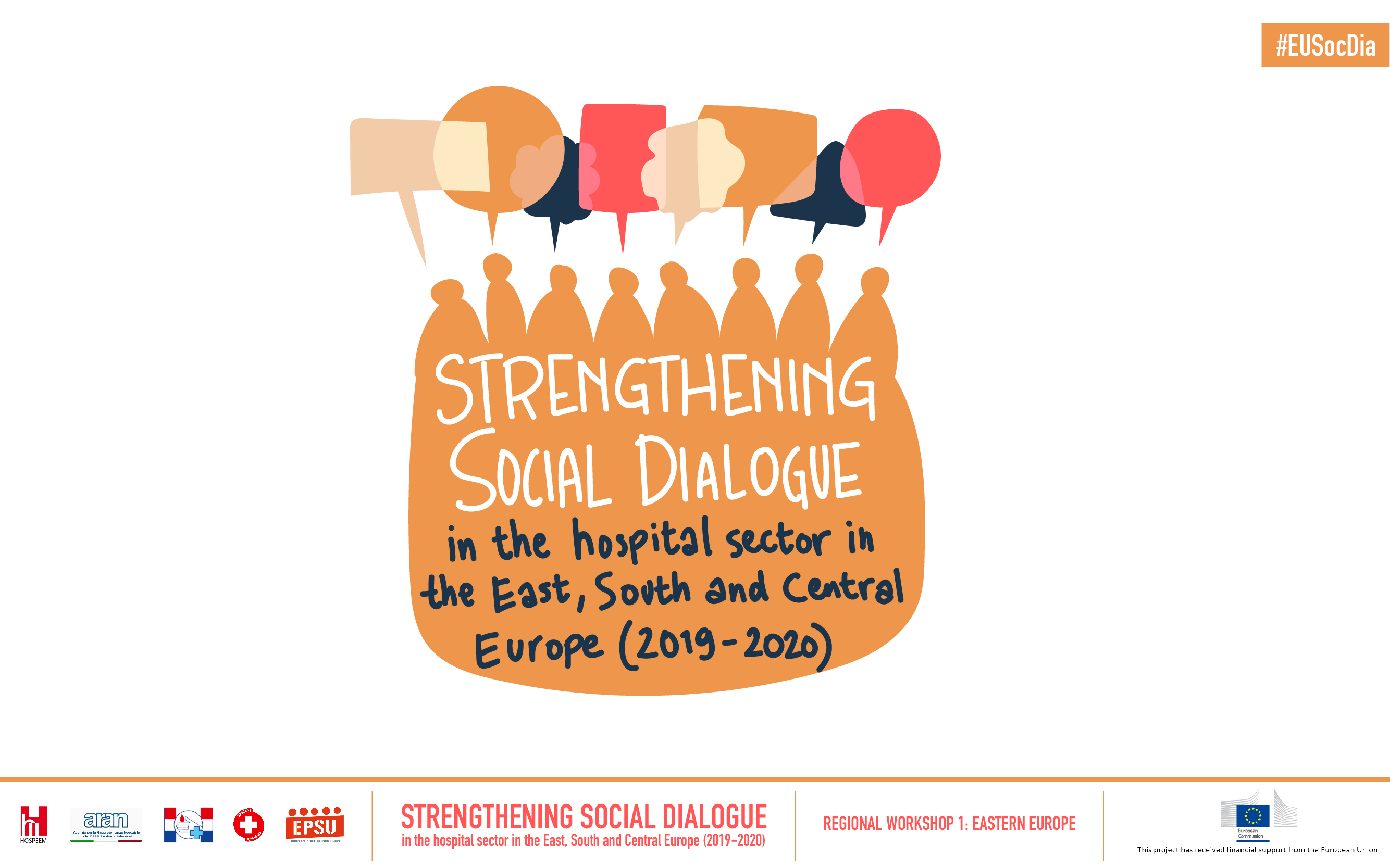 The third Regional Workshop of the HOSPEEM–EPSU joint project "Strengthening Social Dialogue in the Hospital Sector in the East, South and Central Europe" will take place online on 20 April 2021. The workshop is organised by HSSMS-MT (EPSU affiliate, Croatia) and co-organised by EPSU.
The geographical focus of this third workshop is on Central Europe, specifically targeted at Croatia, Czech Republic, Slovakia, Slovenia. Simultaneous interpretation will be provided from and into English, Croatian, Czech and Slovenian. Registration is open until 15 April 2021.
Agenda and media release

Draft agenda, as of 17.03.2021
General

Strengthening Social Dialogue project description (2019-2021)


European Sectoral Social Dialogue activities overview (2006-2019)
***This workshop was originally planned in Zagreb on 15 May 2020. Due to exceptional circumstances, the workshopwas postponed.***
#EUSocDia
EPSU has also published a webpage on this topic.
***Back to main project page***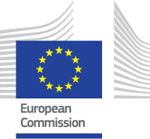 This project has received financial support from the European Union