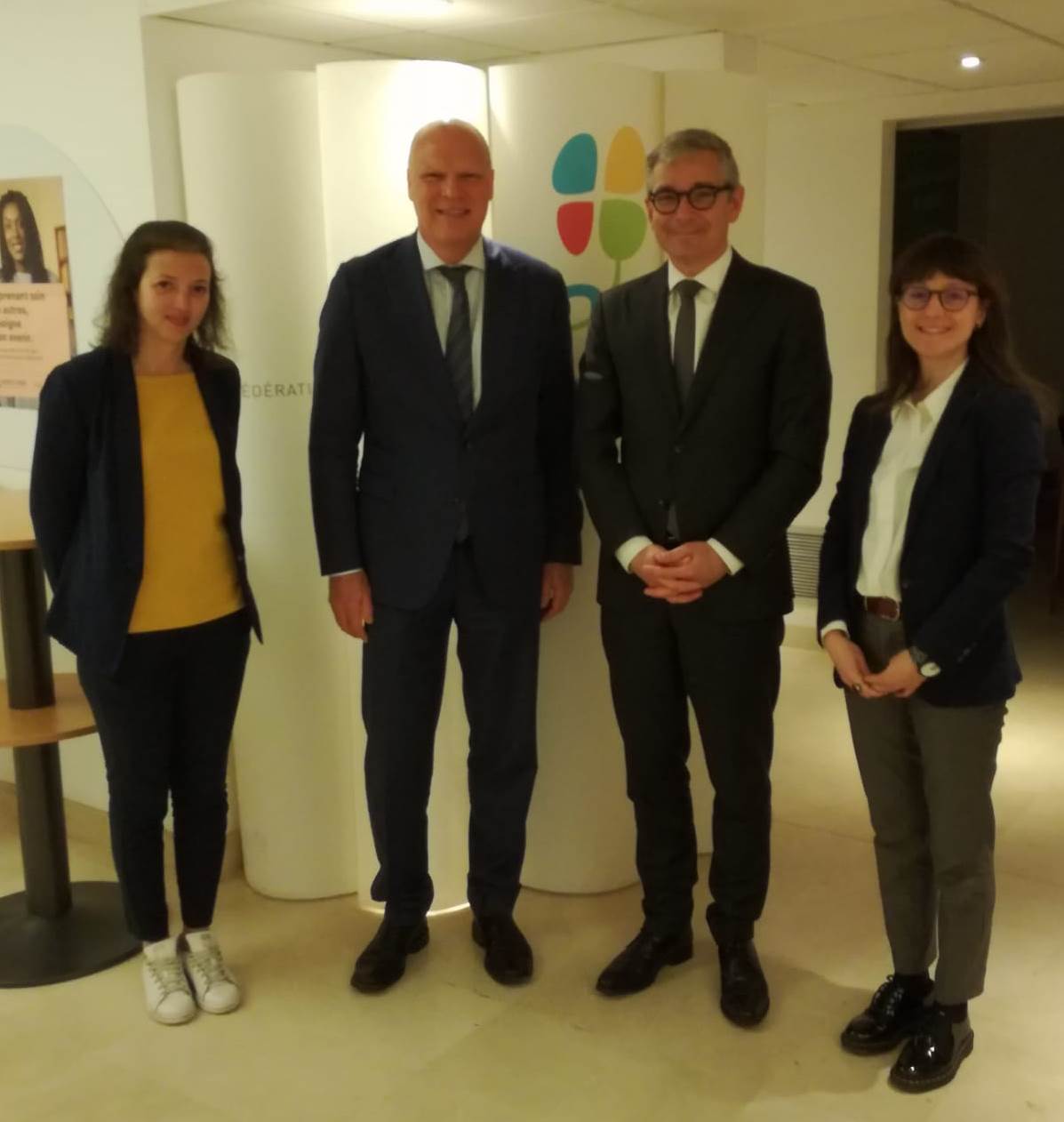 HOSPEEM Study visit to France in May 2019

On 9 May 2019, HOSPEEM visited its French member's organisation, the Federation of private not for profit healthcare institutions and care services – FEHAP.
HOSPEEM had a meeting with Mr. François Grimonprez, FEHAP Director for Networks and Institutional Services. The meeting provided with the opportunity to exchange information on FEHAP and HOSPEEM current priorities and challenges and discuss EU main topics and initiatives in the healthcare and hospital sector. It also allowed to get an insight into the system of collective bargaining in France and into the role of the independent employers in the healthcare sector.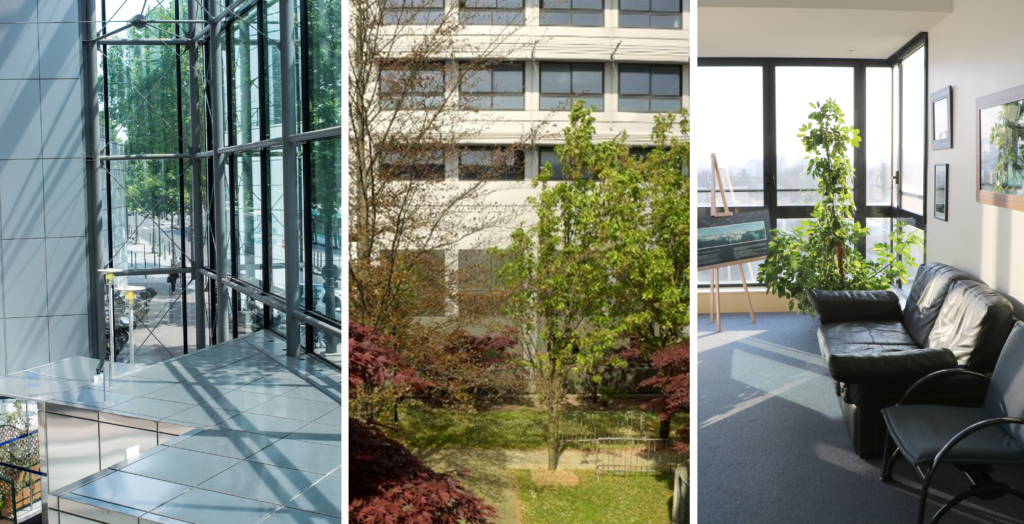 HOSPEEM also had the chance to visit the Institut Mutualiste Montsouris, FEHAP member and to meet with the Director of Communication, Ms. Laurence Bourgine, who provided with an insight view of the hospital's surgical expertise and its innovative approach to patients' treatment and well-being.
HOSPEEM would like to thank François Grimonprez, Laetitia Tibourtine, as well as the Institut Mutualiste Montsouris for the warm welcome and the fruitful exchange.