HOSPEEM new brochure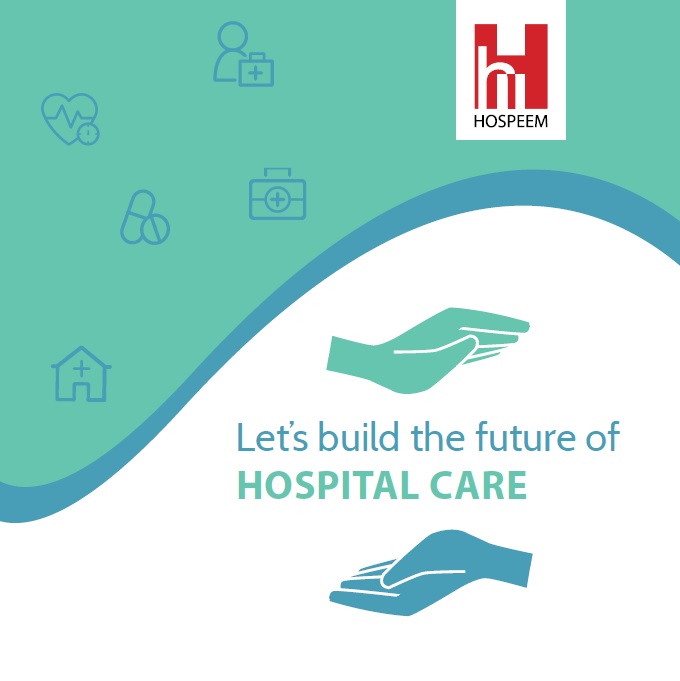 In the years to come HOSPEEM is looking forward to represent the interests of hospital and healthcare employers across Europe and to further build the future of hospital care. As an independant, membership-based organisation and as recognised social partner, HOSPEEM has a distinct voice influencing EU-policy making.
At the occasion of its 10th anniversary in 2016 HOSPEEM published the first HOSPEEM brochure. In this brochure you will find information on the mission, the history, the members, the core focus areas and ten years of achievements of the organisation.