EU-OSHA Healthy Workplaces Campaign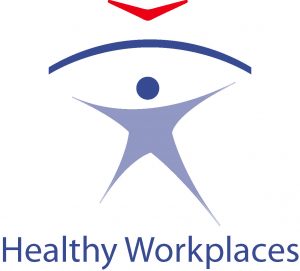 HOSPEEM is an official campaign partner  of the Managing stress and psychological risks at work – Healthy Workplaces Campaign 2014-2015 of the European Agency for Safety and Health at Work (EU-OSHA). The Europe-wide campaign aims to raise awareness of the problem and show employers and workers that stress and psychosocial risks can be successfully managed and prevented.
"Promoting occupational safety and health is a major priority for HOSPEEM, a priority that is even reflected in our 2014-2016 work programme. HOSPEEM is therefore strongly committed to making the Healthy Workplaces campaign a success. Together with the European Federation of Public Service Unions (EPSU), HOSPEEM is currently running a joint EU project aiming to assess the impact in the hospital sector of health and safety hazards, giving special attention to psychosocial risks and stress at work.
Being the second most frequently reported occupational hazard across the EU, psychosocial risks and stress at work negatively impact the health and well-being of workers and healthcare institutions. Ensuring safer and healthier working conditions is therefore a major challenge for the healthcare sector. For HOSPEEM, the Healthy Workplaces Manage Stress campaign is an opportunity to exchange information and knowledge and to identify existing good practice in this field." says Tjitte Alkema, Secretary General of the European Hospital and Healthcare Employers' Association (HOSPEEM).
How to get involved? There are a number of activities and events, find out more information on the Healthy Workplaces Campaign website. For you can watch the "Healthy Workplaces Manage Stress" video  or find useful tools and resources.