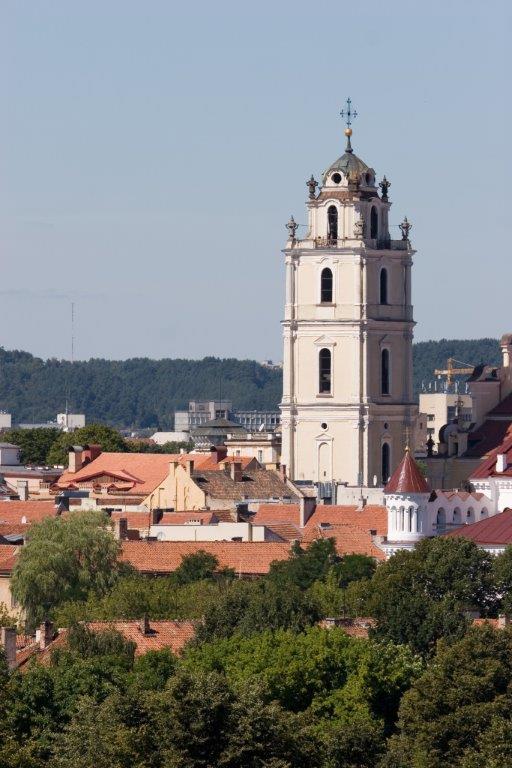 On 23 and 24 May 2018 the second conference of the HOSPEEM-EPSU project "Promoting effective recruitment and retention policies for health workers in the EU by ensuring access to CPD and healthy and safe workplaces supportive of patient safety and quality care" (2017-2018) will take place in Vilnius (co-organised by LSDASP and supported by EPSU).
The Social Partner's Conference on Occupational Safety and Health (prevention and reduction of MSD and PSRS@W). Registration is closed for this conference. 

 Save the Date 

Draft Agenda of the conference (as of 11/04/2018)
Presentations, abstracts, biographies, graphic recording and the final report will be published after the conference.
EPSU has also published an event page for the conference.
***Back to main project page***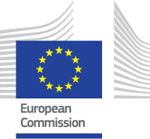 This project is supported with funds from the European Commission and is a contribution to the EU-OSHA Healthy Workplaces for All Ages Campaign