The 10th anniversary of HOSPEEM was celebrated at the occasion of the General Assembly on December 1st 2016 at the European Economic and Social Committee.
Tjitte Alkema, Secretary General of HOSPEEM stated that:
"In 2016 HOSPEEM celebrates ten years of commitment to represent the interests of hospital and healthcare employers across Europe. HOSPEEM is now a structured platform of employers supplying services of general interest, with a unique expertise in the field of workforce and industrial relations' issues for the hospital and healthcare sector and a distinct voice influencing EU policy-making.
This 10th anniversary is an opportunity to look back at our major achievements and to look at future challenges. Since 2006 HOSPEEM has been working closely with the European Federation of Public Service Unions (EPSU) to establish and sustain a fruitful Hospital Sector European Social Dialogue. In this context we have been able to build a climate of mutual respect and trust also leading to the signature of a number of significant agreements and guidelines. As a European independent, membership-based organisation HOSPEEM has effectively supported its members to implement outcomes of Social Dialogue through exchanges of good practices and innovative capacity building activities.
As a recognised social partner HOSPEEM has been a key player in the European Social Dialogue for the last ten years. HOSPEEM is successfully ensuring that the views of employers are being heard at the highest level in the European institutions. In the years to come, HOSPEEM is looking forward to further build the future of hospital care empowering on-the-ground hospital employers and managers."
The first HOSPEEM brochure was published at the occasion of the 10th anniversary.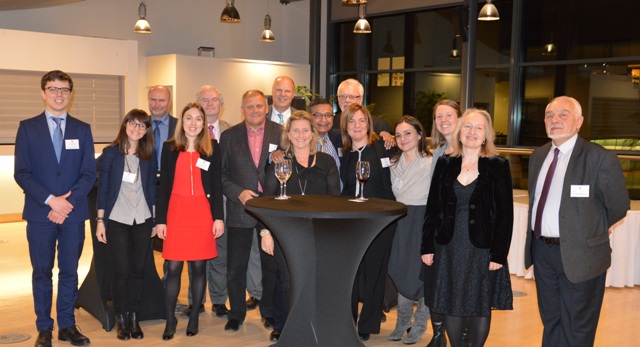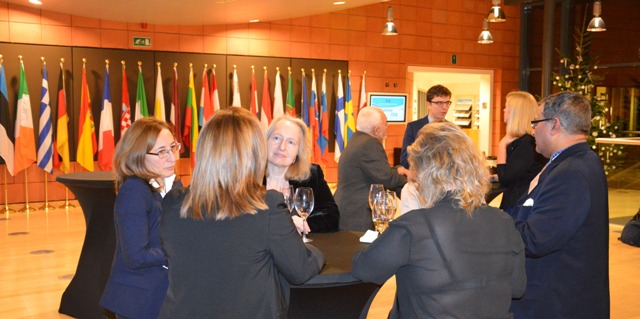 Social partners also celebrated 10 years of fruitful social dialogue at the plenary meeting of the HOSPEEM-EPSU Sectoral Social Dialogue Committee for the Hospital Sector on December 2nd.

Download the presentation "highlights of 10 years of social dialogue"


Watch the video "celebrating 10 years of Social Dialogue 2006-2016"