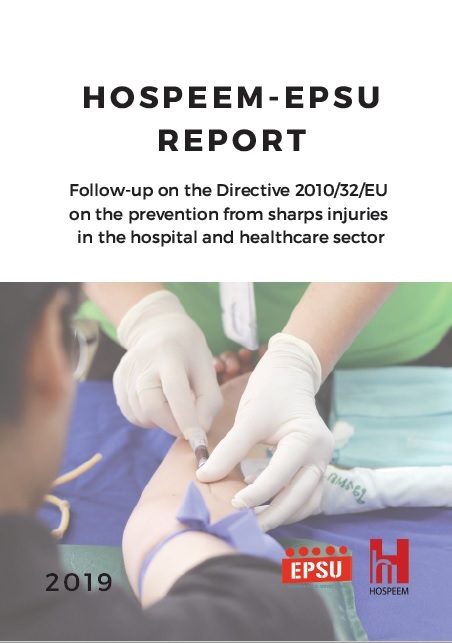 On 13 February 2019, during the first meeting of the Sectoral Social Dialogue Committee for the Hospital Sector, HOSPEEM and EPSU adopted the final report on the "Follow-up on the Directive 2010/32/EU on the prevention from sharps injuries in the hospital and healthcare sector" as part of the current HOSPEEM-EPSU Work Programme 2017 – 2019.
The report provides information on the role and impact of the national social partners during relevant stages of the transposition and implementation of the Directive.
The report builds on 30 replies from HOSPEEM members and EPSU affiliates (in 3 cases joint replies) from 20 countries, including from outside the EU also from Norway and Serbia. It also contains recommendations to the national and EU-level social partners, to European institutions (in particular to the European Commission and EU-OSHA) as well as to EU MS.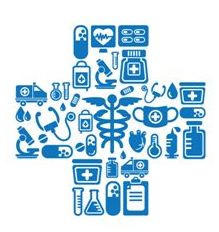 The report published in 2019 is the second follow-up activity carried out by HOSPEEM and EPSU in relation to the Directive 2010/32/EU after their joint project in 2012 and 2013. More information on the project and the project report from 2012-2013 is also available.

 Sharps report summary brochure for Social partners

 Sharps report summary brochure for EU institutions and agencies